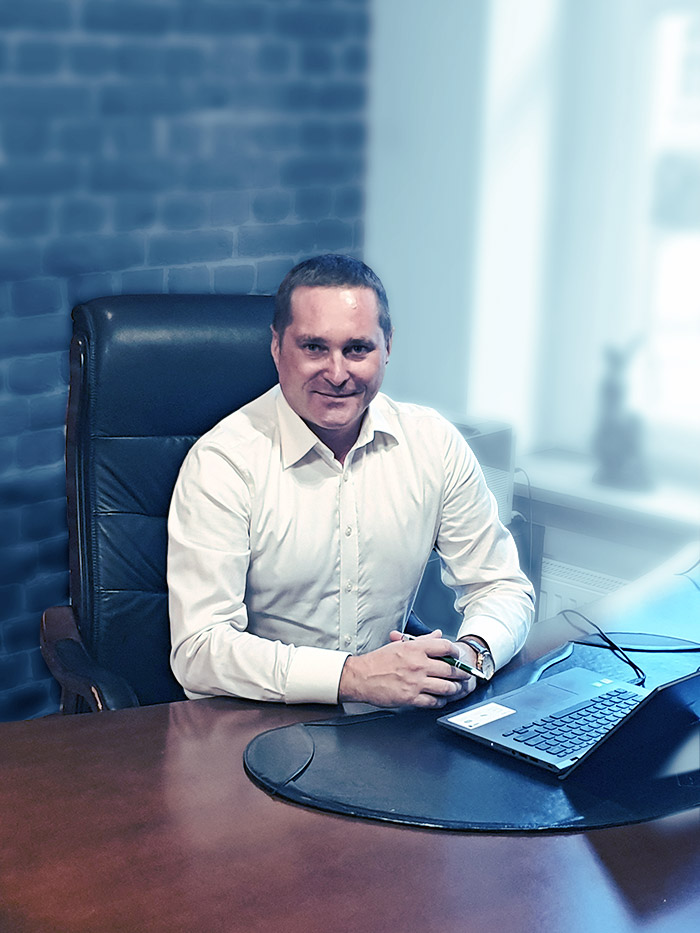 Who We Are
My name is Tomasz Gawron and I come from Mysłowice, Poland. Like many other well know inventors, I am not a professional inventor. A bit of knowledge, luck and chance was the basis for creating an exceptional and unique cat litter – Naturally Non Allergic.
I have always been serious about ecology and caring for our planet. I know the fate of the Earth is in our hands. That is why I wanted my cat litter to meet ecological and zero waste values. Many people do not pay attention to the materials from which everyday products are made. This issue arises only when allergies or other health problems of the household are revealed. I wanted a healthy and natural product to be available to every cat and its owner at a reasonable price.
Make a donation!
Startup Support
$46
of
$1.5 million
raised

Let's build a factory and help all cats with allergies. For this yours need help. Me and millions of cats are waiting for your help. Together, let's create Naturally Non Allergic made in the USA.