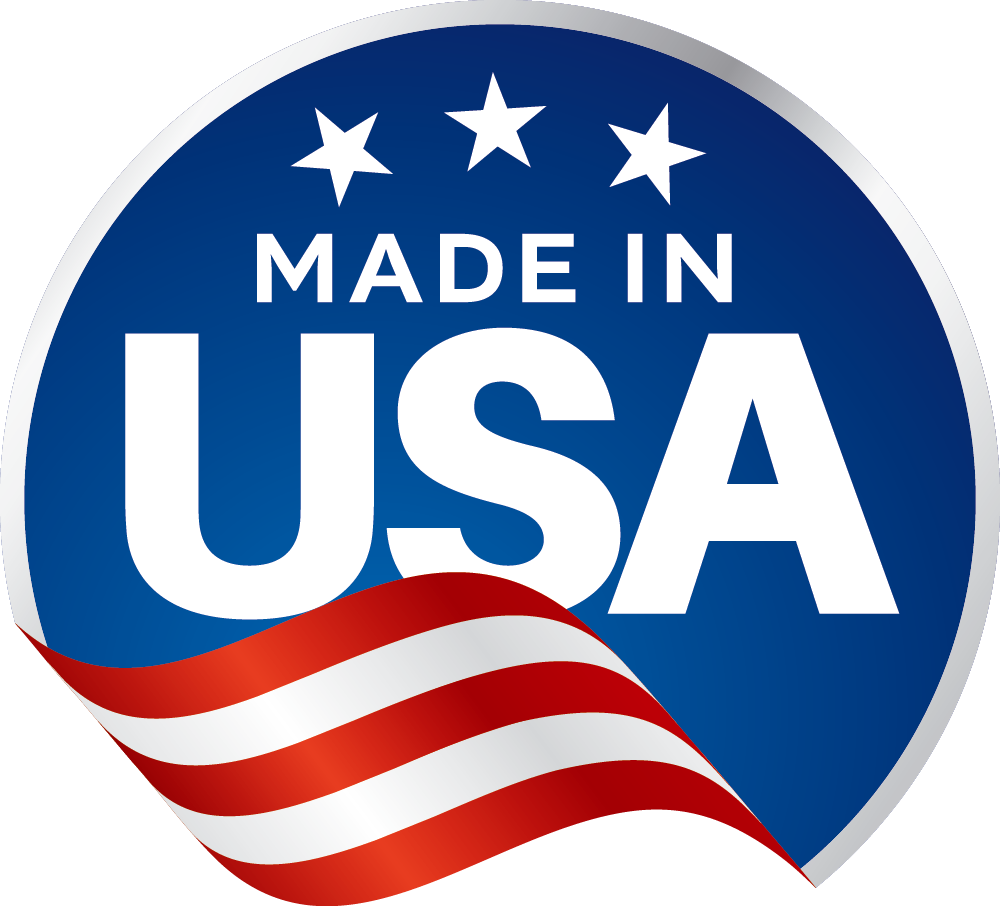 FOR AN ALLERGY CAT IS CAMING...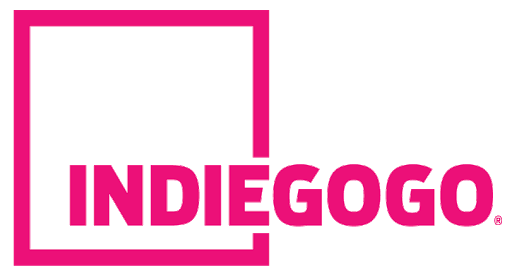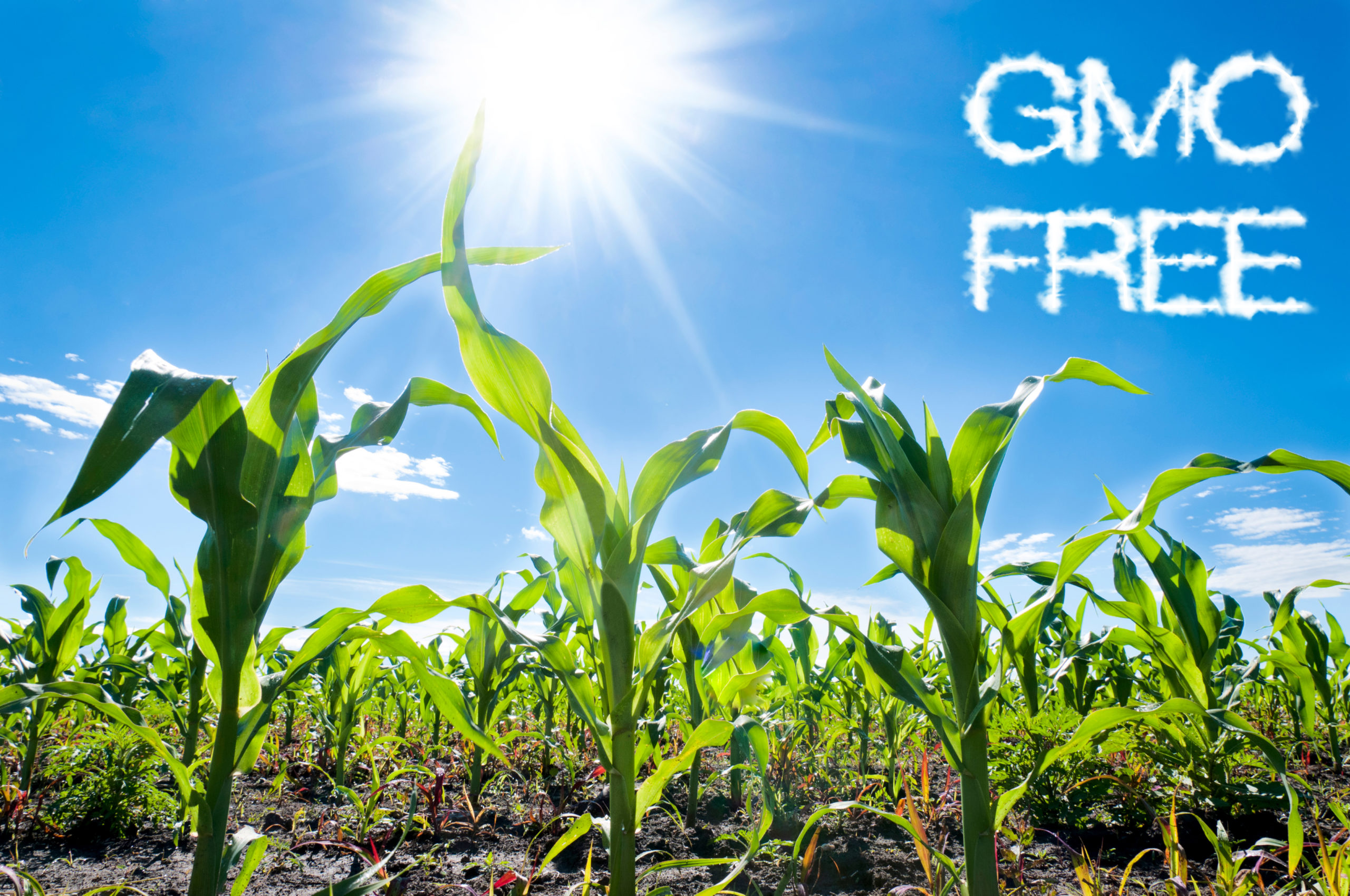 Sunflower is not a genetically modified plant (non-GMO).
The regulatory hurdles in the U.S. are insurmountable at the present time due to possible gene flow to wild sunflower.
Corn is the most commonly grown crop in the United States, 92% of it is GMO.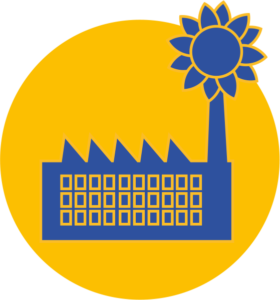 Support Us on

Let's build a factory and help all cats with allergies. For this yours need help. Me and millions of cats are waiting for your help. Together, let's create Naturally Non Allergic made in the USA.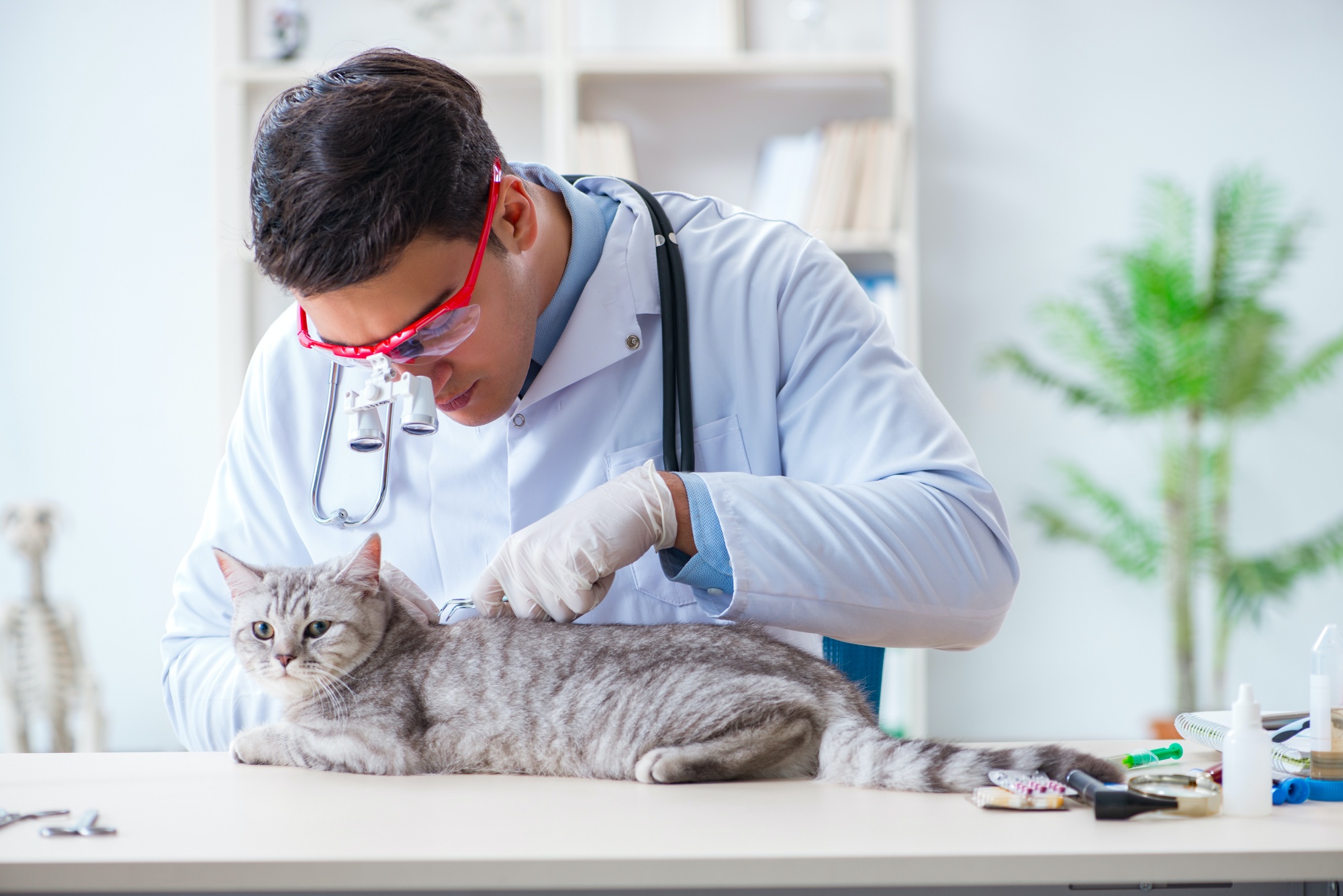 Allergy is primarily associated with an overreaction of the immune system, and its symptoms can be very diverse.
Great message!
By purchasing at least one share in the patent, your name and surname will appear on the "Wall of Honorary Shareholders of the US Patent"
"Wall of Honorary Shareholders of the Canada Patent".
Stay in contact!