Startup Support
$46
of
$1.5 million
raised

Frequently Asked Question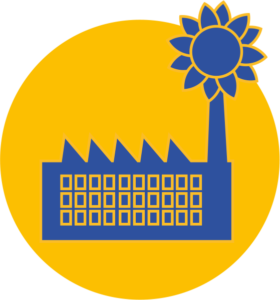 Donate Naturally Non Allergic
Today, together with my team, I am ready for the next challenge, i.e. building a factory and starting production. 
The place we chose for the factory is the state famous for sunflower cultivation, i.e. North Dakota. This location is also supported by the fact that this state borders with Canada, where we can also get raw material for the production of Naturally Non Allergic. To reduce transportation costs and create litter at a competitive price point, we chose North Dakota as the best location for a Naturally Non Allergic factory.
Let's build a factory and help all cats with allergies. For this you're help is needed. Me and millions of cats are waiting for your help. Together, let's create Naturally Non Allergic made in the USA.
Become an Honorary Shareholder in the US Patent!

Become an Honorary Shareholder Canada Patent!